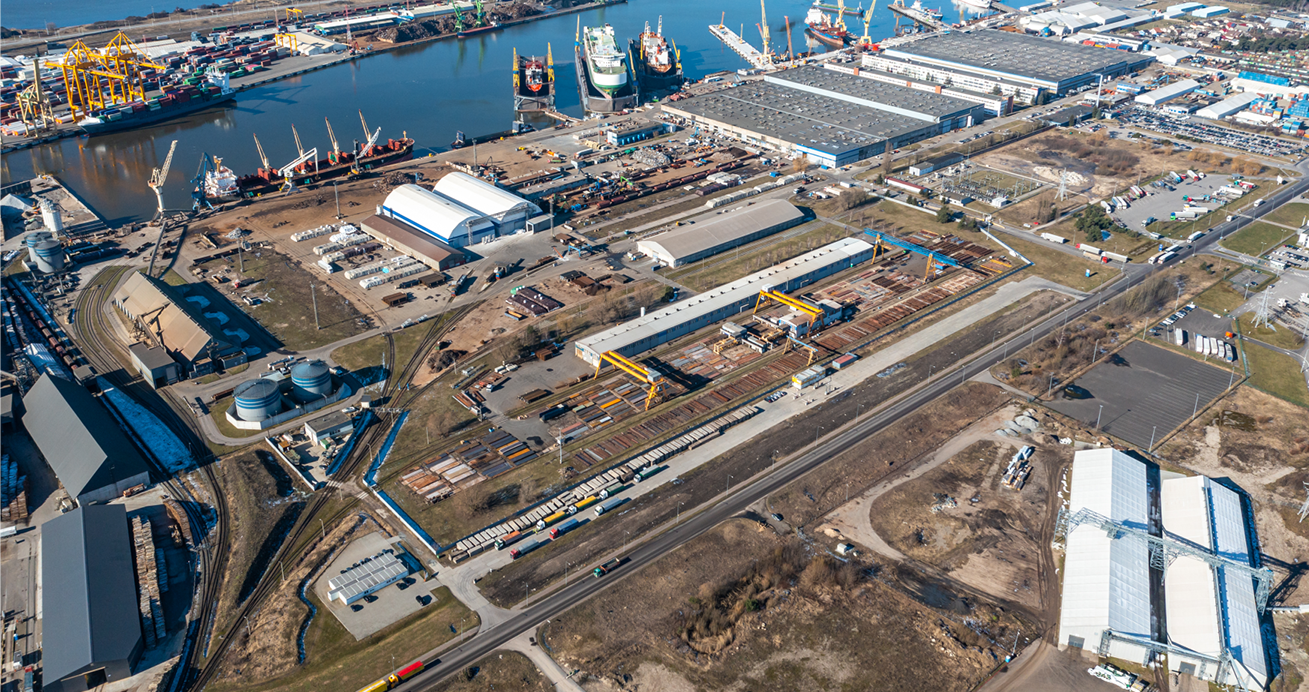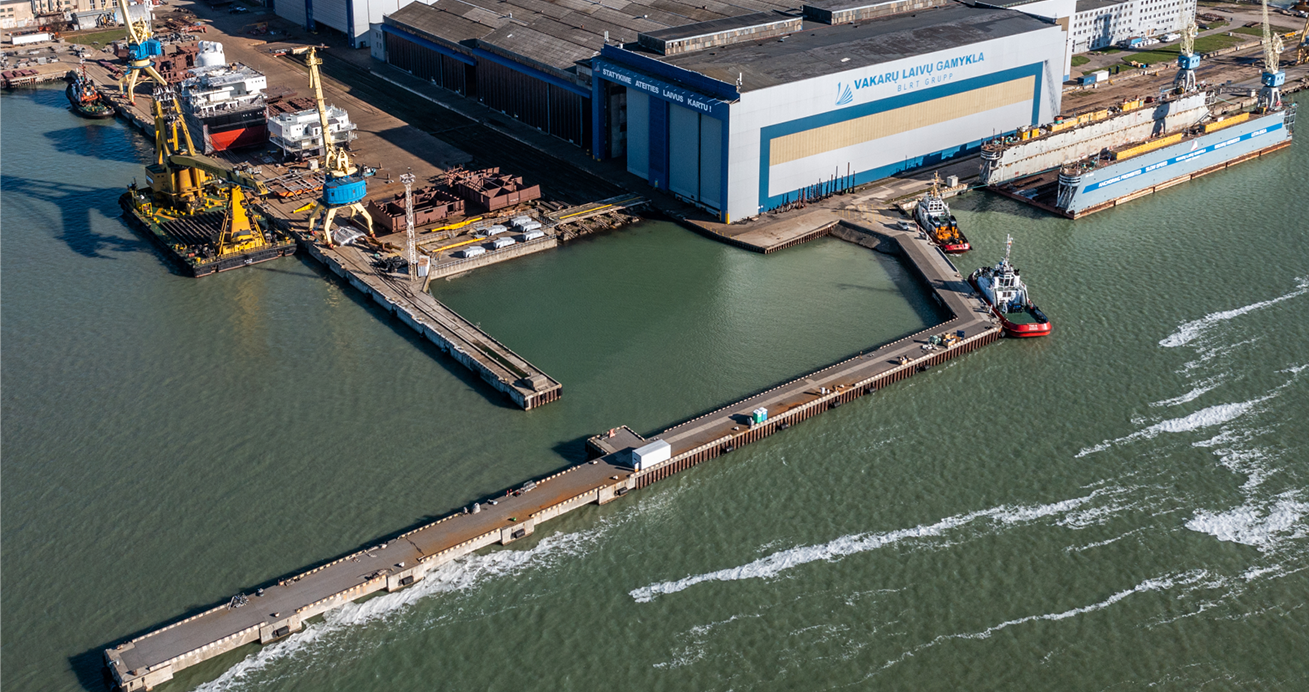 Additional services according to your requests can be arranged:
Owners Protective Agency services from professional team (crew change, removal/disposal of residues, customs clearance of arriving spares and delivery on board, etc.)
Small repairs on short notice during port call being part of BLRT Grupp such as: arrangement of service engineers from Wartsila, McGregor Cargotec, electricians, piping store SE's, welders, riggers, etc.
Washing/cleaning of cargo holds with shore gangs incl. humidifiers for drying of cargo holds
Underwater works and inspections
Service boats arrangements
Layup options
Service engineers during the voyage to the next port;
Arrangement of technics if needed such as mobile cranes, forklifts, cherry pickers, etc.